Saskatoon Auto Dealerships.
Some listings of new and used vehicle Auto Dealers and Dealerships in Saskatoon, Saskatchewan, Canada.
~ If you would like to have yours listed here, here is my Email
~ (Names, Websites, Addresses, and Phone Numbers, can all change at anytime, without notice)
Full Throttle Sports & Leisure - 8th St & McOrmond Rd ... 1 (888) 377-3798
Acura Center of Saskatoon - 819 Melville Street ... 844-835-2635
Auto Clearing Chrysler Dodge Jeep - 331 Circle Dr W ... 1 (888) 263-2987
Bema Autosport BMW - 607 Brand Crt ... (306) 955-0900
Bridge City Auto Sports - 2301 Grasswood Road ... (306) 652-8800
Cars R Us -#2 - 400 43rd St E .. Saskatoon ... 1 (877) 281-8799
DAOU Auto - 22nd & Ave F ... 1 (888) 221-3197
Dodge City Auto (1984) Ltd. - 2200 8th St E ... 1 (877) 816-3719
Driving Force - 2910 Idywyld Dr N ... (306) 931-9559
Ens Auto - 627 Brand Court ... (306) 653-5611
Greenlight Truck and Auto Inc. - 2715 Faithful Ave. ... (306) 934-1455
Jubilee Ford - 419 Brand Pl ... 1 (888) 547-0941
Kia Saskatoon - 730 Brand Road ... (844) 828-2116
Mainway Mazda - 321 Circle Dr W ... (306) 373-3711
Meidl Honda - 110A Circle Dr E ... (306) 373-7477
Mercedes-Benz of Saskatoon - 715 Melville St ... (306) 242-6024
Merlin Ford Lincoln Inc - (No Website Found) - 3750 Idylwyld Dr N ... (306) 931-6611
MINI Saskatoon - 607 Brand Crt ... (306) 665-6464
Oakwood Nissan - 635 Brand Crt ... (306) 664-3333
Saskatoon Hyundai - 2035 Idylwyld Dr N ... (855) 976-6353
Saskatoon Mitsubishi - 707 Brand Rd ... (306) 343-6487
Saskatoon Motor Products (1973) Ltd (SMP) - 715 Circle Dr E ... (877) 203-4222
Saskatoon Truck Center - 12 K South on Highway 11 ... (306) 652-7523
Sherwood Chevrolet Oldsmobile - 550 Brand Rd ... (306) 374-6330
Subaru Of Saskatoon - 471 Circle Place ... (306) 665-6811
Thoen's Classic Auto - 1910 Ave C N ... (306) 652-1830
Village Super Center - 225 22nd St W ... (306) 500-1116
Volkswagen Centre Of Saskatoon - 635 Circle Dr E ... (855) 420-2056
Volvo Of Saskatoon - 419 Brand Pl ... (306) 242-3609
Wheaton Pontiac Buick Cadillac Gmc Ltd - 2102 Millar Ave ... (877) 394-0925
Yellowhead Auto & RV Sales - 3525 Idylwyld Dr N ... (306) 934-6122
---

My SGI
Star Pheonix Auto Classifieds
AutoTrader - Saskatchewan
Car Loan Calculator Saskatchewan Canada
Saskatoon Map
Maps.Google.com
Kijiji Saskatchewan
---
Links to Auto Dealerships Around Saskatoon

Autosource1.ca - 505 Central St W, Warman ... (306) 249-1600
Watrous Mainline Motor Products Ltd - 208 1st Ave E, Watrous ... (306) 946-3336
Quality Chrysler - Saskatchewan Ave, Outlook ... (306) 867-8624
Rostown Mainline - 505 Highway 7 West, Rosetown ... (306) 882-2691
Sport And Import - 707 CENTENNIAL DR. NORTH ,MARTENSVILLE , SK ... (306) 477-0040
South 20 Dodge Chrysler Ltd - Highway 20 South, Humboldt ... (306) 682-3900
Valley Ford Sales - 224 East Service Road, Hague ... (306) 955-3673
---
---
Just had my car repaired at
GLENWOOD AUTO SERVICE, Saskatoon SK

I Am Very Impressed! and would recommend them to anyone!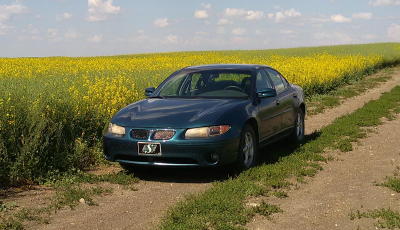 ---
SOLD: 1935 Ford Sedan - Saskatoon Saskatchewan Canada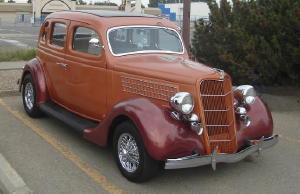 ---
Hot Rod, Classic, and Collector
GM Protection Plan
Classic Car Search Engine*
- displays results from the top classic car sites on the web.
GreatVehicles.com*
Classic Cars*
Canadian Classic Cars*
Rod and Custom Magazine*
AmericanDreamCars.com*
---
Selling Your Vehicle?
WARNING to all Buyers and Sellers:
Please visit these links:
WARNING 1*
WARNING 2*
to read
about internet scams you may receive when selling or purchasing vehicles.
Click Here:
for emails received while selling vehicles, which could be scam emails.
---
The Original Pineapple Princess, 1932 Ford Roadster, once owned by Ron Bjerke of Saskatoon, Saskatchewan, Canada.
Built in the late 1950's, and had appeared in Benchracer and Rod+Custom magazines in the early 60's.
Where is she today? If you spot her, please EMAIL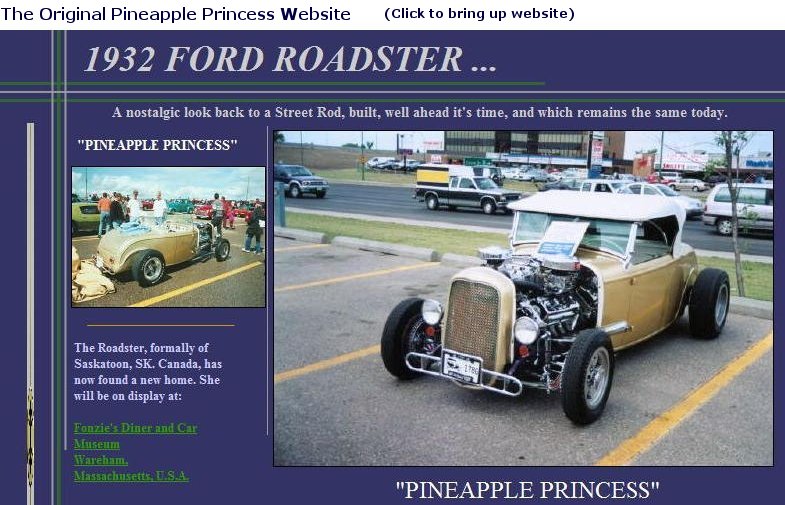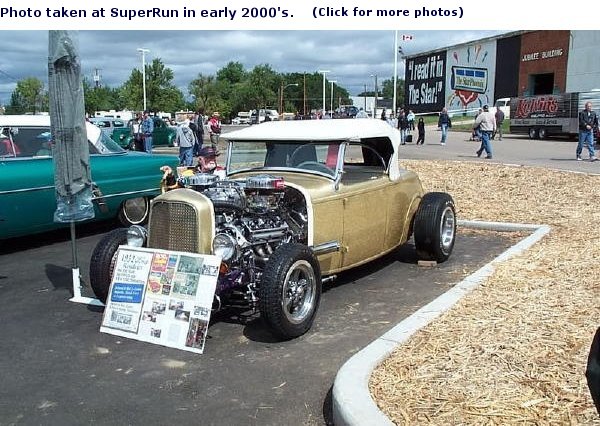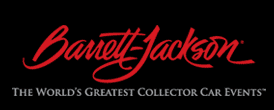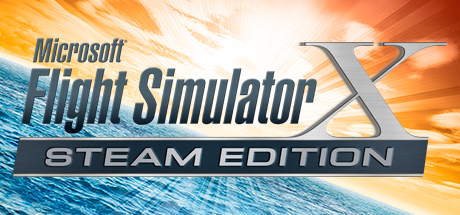 Copyright © 2006 WagonDriver.com (Saskatoon Auto Dealerships) ~ Email